Welcome to the digital version of Kind News magazine! Check out our features, like drawing, sounds, and activities, all within the magazine!
Teachers and guardians, you can share the links below with your students and children. Send us your feedback at kindnews@redrover.org or contact us here.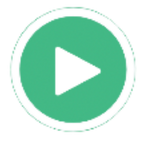 Look for this icon to listen to articles read aloud by staff!
Share this page with your class: