Kind News™ magazine is an eight-page publication published by RedRover ®, a national animal welfare nonprofit organization, that helps children understand and respect animals and think about why treating animals and people with kindness matters. The magazine encourages both empathy and critical thinking in children by celebrating the human-animal bond and helps motivate children to take action to improve the lives of animals.
Kind News uses engaging articles and short features to emphasize issues affecting animals and provide tips for understanding animal behavior and caring for pets. Its appealing design and interactive content help enhance children's enjoyment of reading, as well as spark critical thinking and thoughtful discussion.
Kind News is aligned with national teaching standards and can be easily integrated into school curriculum. The magazine can be ordered for an individual child (individual home subscription) or for a classroom. There are five issues throughout the school year for both home and classroom subscriptions.
Kind News magazine started in 1983. It used to be called KIND News: "Kids in Nature's Defense!" It was originally published by National Association for Humane and Environmental Education (NAHEE), which was the youth education division of The Humane Society of the United States (HSUS). HSUS continued to produce the magazine until 2017, when Kind News found a home at RedRover.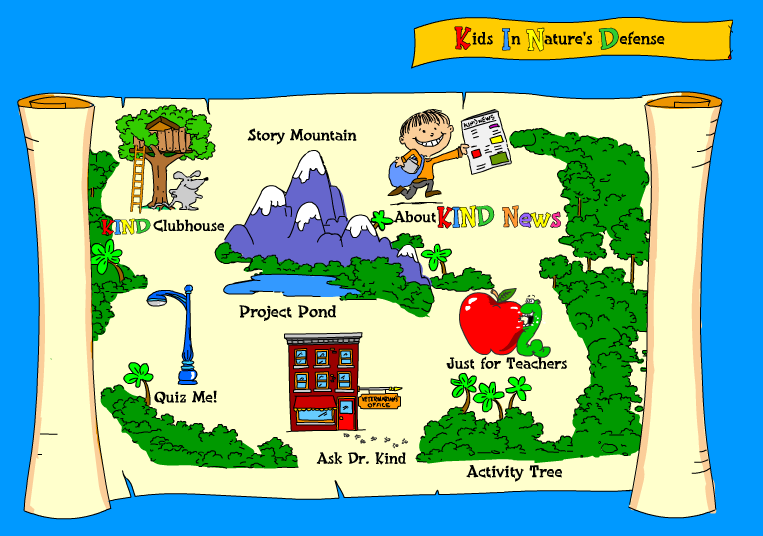 Meet the team behind Kind News!
Education Advisors and Contributors


Middle school teacher, contributing writer for Kind News magazine
Project Manager for RedRover, writer and editor for Kind News magazine
Director of Communications for RedRover, editor for Kind News magazine
Educator, author, and Education Advisor for RedRover Readers and Kind News magazine
Program Coordinator for RedRover, writer for Kind News magazine
Education Coordinator for RedRover, writer for Kind News magazine
Vice President of Operations and Education for RedRover, editor for Kind News magazine
Project Coordinator for RedRover, writer and editor for Kind News magazine
"My third grade students love using Kind News during our Language Arts centers. They use task cards to make predictions, ask and answer questions about different articles, and use text features. We love having an engaging nonfiction magazine that peaks the interests of our students."
"My second grade students love Kind News. They connect with the beautiful photos of animals and engage in the on-level informational text articles that teach them facts that interest them. When I pull out Kind News for our reading task, the kids cheer. They also enjoy the word searches and tasks built into the magazine. Kind News is a great source of reading fun and instruction for my readers!"
"Kind News provides authentic, high quality informational text for students in a meaningful format. Materials like this are hard to find, thank you for providing such a great resource for students!"