Kind News™ magazine is an eight-page publication published by RedRover ®, a national animal welfare nonprofit organization, that helps children understand and respect animals and think about why treating animals and people with kindness matters. The magazine encourages both empathy and critical thinking in children by celebrating the human-animal bond and helps motivate children to take action to improve the lives of animals.
Kind News uses engaging articles and short features to emphasize issues affecting animals and provide tips for understanding animal behavior and caring for pets. Its appealing design and interactive content help enhance children's enjoyment of reading, as well as spark critical thinking and thoughtful discussion.
Kind News is aligned with national teaching standards and can be easily integrated into school curriculum. The magazine can be ordered for an individual child (individual home subscription) or for a classroom. There are five issues throughout the school year for both home and classroom subscriptions.
Kind News magazine started in 1983. It used to be called KIND News: "Kids in Nature's Defense!" It was originally published by National Association for Humane and Environmental Education (NAHEE), which was the youth education division of The Humane Society of the United States (HSUS). HSUS continued to produce the magazine until 2017, when Kind News found a home at RedRover.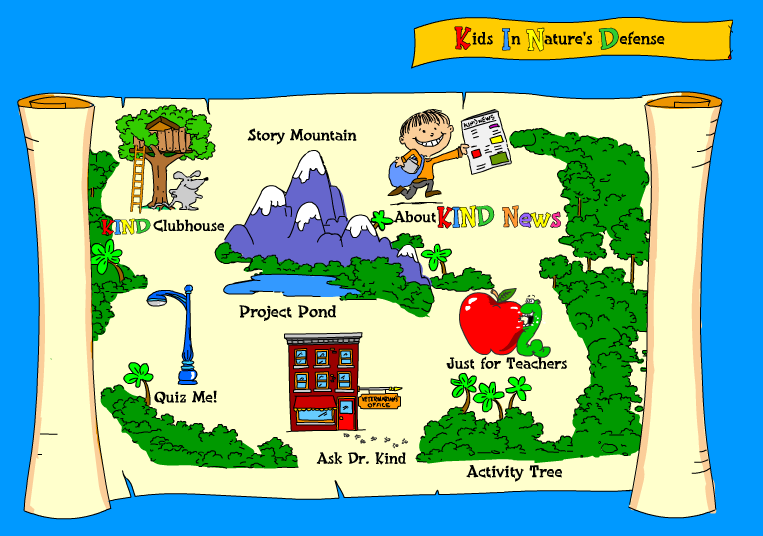 Meet the team behind Kind News!
Education Advisors and Contributors


Writer and editor for Kind News magazine
Project Coordinator II for RedRover, writer and editor for Kind News magazine
Interim President for RedRover, editor for Kind News magazine
Education Advisor for RedRover Readers and Kind News magazine
Education and Marketing Consultant for RedRover
Program and Community Coordinator II for RedRover, writer and editor for Kind News magazine
"My kids love the articles! They are always eager to discover and investigate more on their own after reading one. It's so easy to align the magazine to our science standards too."
"Kind News is informative and offers engaging articles for students to select from. The technical features such as underlining and read-aloud are so helpful for students who may be reading below-grade-level."
"Kind News takes students out into the real world. They get to see real kids face real challenges and come up with positive solutions. I love the focus on positive thinking and making a difference on every page."